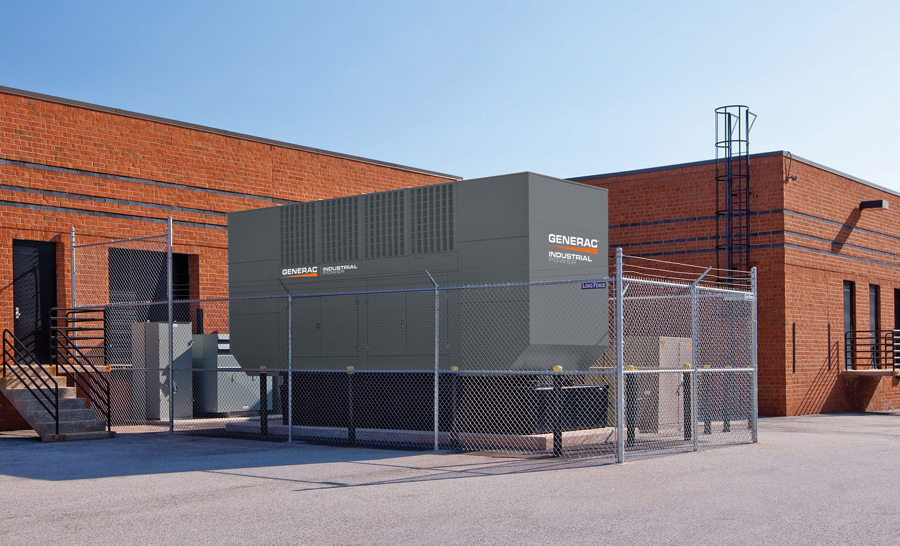 Backup generators are an excellent solution in a multitude of business settings. Having them in-place makes them available for long-term, emergencies or one-time use. They serve as a temporary measure until power issues are resolved or more steady power is established.
Here are some scenarios where having backup generators can save businesses money.
Grid Power Failure
Business that have standby generators can benefit from unreliable power grids. When you have power and your competition does not, your business will prosper. Generators are necessary in Massachusetts during those times of the year when weather conditions are extreme and the need for backup power arises.
Events
Consider the vast array of energy consuming equipment needed to facilitate an event. Often grid power is not available and often it is not sufficient enough to power all the equipment at an event. Excessively long cable runs cause problems including tripping and the potential for connectivity failure. Generators are viewed by seasoned event coordinators as a necessity to deliver a quality event.
Planned Plant Shutdowns
This is an easy one. Although normal plant production is paused there are still a multitude of tasks that are ongoing and require power. Plant lighting, HVAC, lifts and other devices require steady and reliable power during plant shutdowns.
Emergency Cases / Contingency Planning
Aside from weather disturbances, there are also technical glitches that occur within utility substations which cause both outages and unstable electrical delivery. Smart operations managers build standby power generation into business continuity plans.
Contact South Shore Generator to learn more.