December 31, 2018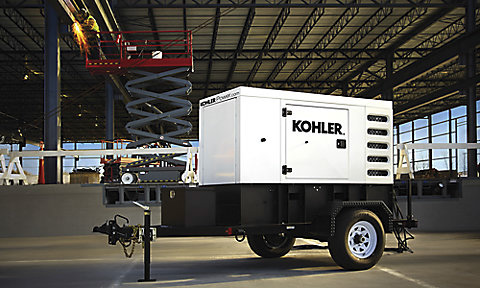 With the unquenchable thirst for more power, we are finding more data centers are considering medium voltage solutions that use a medium voltage alternator and ANSI C37.20.2 gear. At the same time, many staff members and contractors are hesitant to work with medium voltage systems. The solution — Generac, MPS.
By paralleling on the low voltage side and feeding one or multiple transformers, many system advantages can be realized:
Facility staff are typically more comfortable interacting with low voltage generators.
Low voltage equipment is much easier and quicker to source.
Low voltage rental equipment can be used when needed.
No medium voltage paralleling switchgear sections are required, resulting in a smaller footprint and significant cost savings
For more information on low voltage generators, contact South Shore Generator in Wareham, MA.
---