May 15, 2023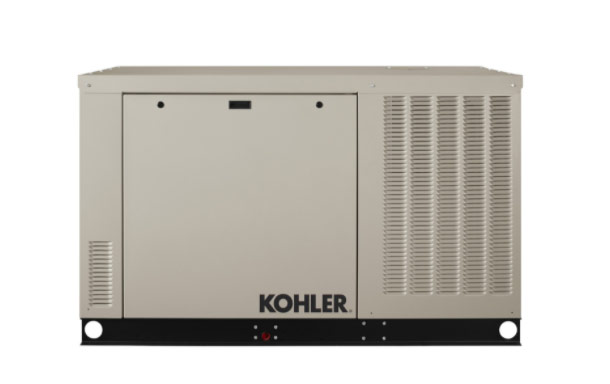 One of the most common questions we receive is, "when should I buy a generator?" The short answer: now. Let's dive into why planning ahead and purchasing your generator as soon as possible is always a smart idea.
WHY TO BUY A GENERATOR NOW
The sooner you purchase your generator, the sooner you'll enjoy the benefits, like peace of mind, that come with it. But that's not the only reason to buy now! Here are four more reasons not to wait to purchase your generator:
When you purchase a generator, your authorized dealer will need to receive your generator, pull any required permits and coordinate installation. This is a routine process, but it's important to allow enough time for your dealer to get everything done properly.
Generator installations involve electric and gas connections, and most require permits. In some situations, upgrades to existing electrical panels, gas service upgrades, installation of a natural gas/liquid propane tank and/or landscaping may be necessary. This requires the coordination of the services of several professionals. Planning ahead allows ample time for schedule coordination and a smooth installation.
Buying your generator now allows you to avoid last-minute shopping, where you may feel pressured to make a decision quickly.
The standby generator industry is experiencing unprecedented demand, meaning wait times may be longer than usual. We are working to increase production to meet demand, but recommend placing your order as soon as possible.
Like any worthwhile project, the journey from generator purchase to installation takes time. But as generator owners will tell you, the peace of mind is worth every penny.
PLAN AHEAD
Don't let power outages interrupt your life. Make preparedness a priority and enjoy peace of mind, no matter what Mother Nature has in store. Get started by contacting South Shore Generator Sales & Service today.
---