August 20, 2021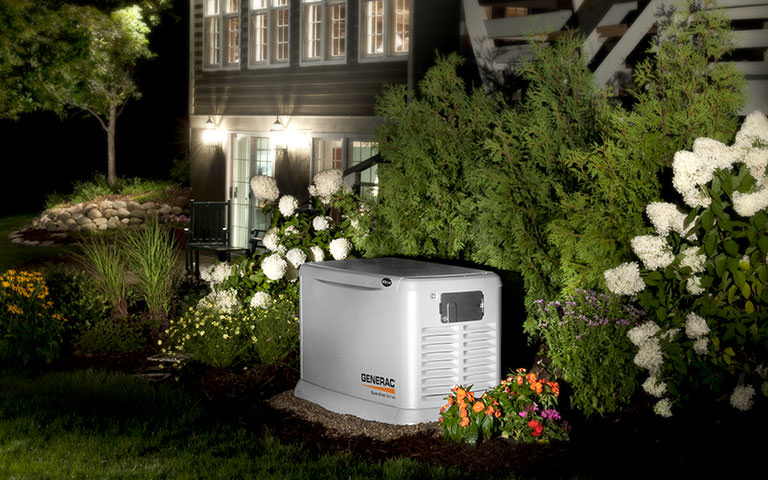 It's no secret that the U.S. has a serious grid issue. From New York City sending emergency texts to its 8.4 million residents to limit air conditioning and avoid the use of major appliances to California issuing conservation alerts for consumers, the U.S. is grappling with how to adjust and adapt its power grids while still meeting consumer demand during extreme weather.
At some point, most of us have experienced an outage of some kind due to weather, routine maintenance of the power grid, or some other unexpected event. A blackout, whether it's planned or unplanned, can leave you completely in the dark. With today's technology, we can not only lose light, we're also at risk of losing methods of communication and now modes of transportation. The key to surviving a blackout with our sanity intact is staying vigilant and being prepared for the possibility of one.
As John F. Kennedy said, "The time to repair the roof is when the sun is shining."
Want more information on home portable generators? Contact South Shore Generator in Wareham, MA.