January 21, 2020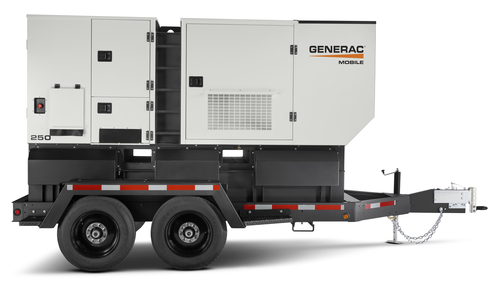 Portable generators have many uses in businesses across all industries. They provide the needed backup power when any kind of emergency situation occurs. With power solutions readily available, business will remain up and running even when there is a power interruption caused by winter storms.
No need to halt revenue generation when the power gets knocked out. Business operators can simply employ portable commercial generators and never again be concerned with the potential damage, loss, and challenges that businesses can encounter during power outages such as system damage and revenue loss.
Portable generators are a cost-effective and energy-efficient alternative to standby generators. The fact is, generators provide a practical approach for attaining business continuity. Portable generators are the answer for businesses who do not have standby power generators.
To find out more details about portable generators, contact South Shore Generator.
---