August 29, 2022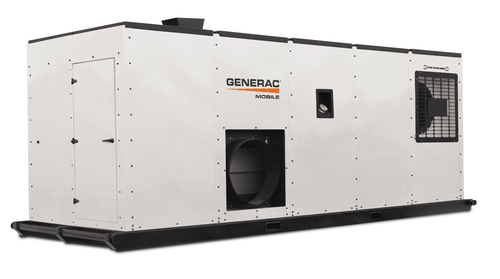 The new home construction process is the easiest and most affordable time to install a Generac standby generator.
When it's installed during the wiring of the house, it allows the homeowner to save substantially on installation costs. Add these savings together with financing options and the ability to roll costs into the mortgage, and new home construction becomes the ideal time for homeowners to find value in a standby generator.
Saves 20% more time when installed during the new home construction process.
Home Builders: Partner with the Market Leader
With over 50 years in the power generation business, Generac has become the #1 selling home standby generator manufacturer, preferred 7 to 1 over the closest competition. By partnering with Generac, home builders are joining a network backed by extensive marketing support and representing a recognized name with a solid reputation and more than 55 years of innovative engineering experience. With Generace, you can be pretty confident you are offering your customers the best, including the #1 selling home standby generators.
The Broadest, Most Diverse Product Line Covers Every Type of Home
Bring the value of Generac to your homes with the broadest, most diverse product offering. Every home is an opportunity with Generac, because home owners are able to choose their level of protection depending on their needs, whether it's a few essential circuits, managed whole-house or complete whole house coverage. From tract homes to custom homes to estates, there is a size solution for every customer's requirements. Generac also offers the first standby generator engineered specifically for off-grid applications.
For more information, contact South Shore Generator Sales & Service.
---