October 4, 2023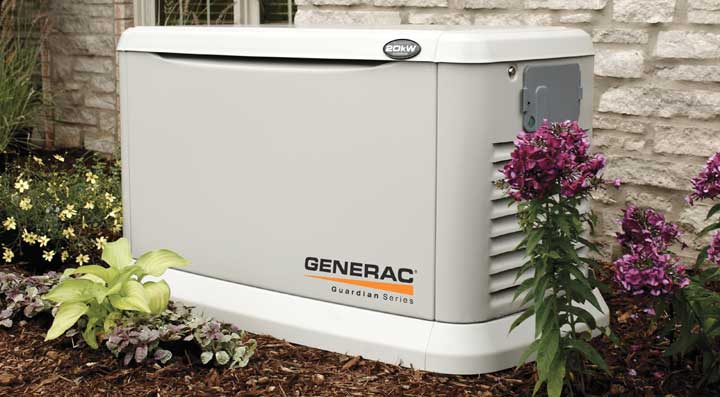 Every home is different, and so is every installation. These items often vary widely and will heavily influence cost:
The generator size (kW) required to meet the home's power needs
The placement of the generator on the property
The amount of materials required
Installation of the natural gas or LP fuel source
Required permits
All these factors make estimating installation costs unique.
The best way to know for sure is to get a free in-home assessment. Certified service dealers will ask questions to determine needs, assess the home's requirements, and give provide a detailed quote. In-home assessments are not charged and homeowners are not pressured or obligated to follow through with an installation.
Homeowners can also use the Sizer Calculator to make sure they are getting the generator that will accommodate their power needs.
---