August 5, 2021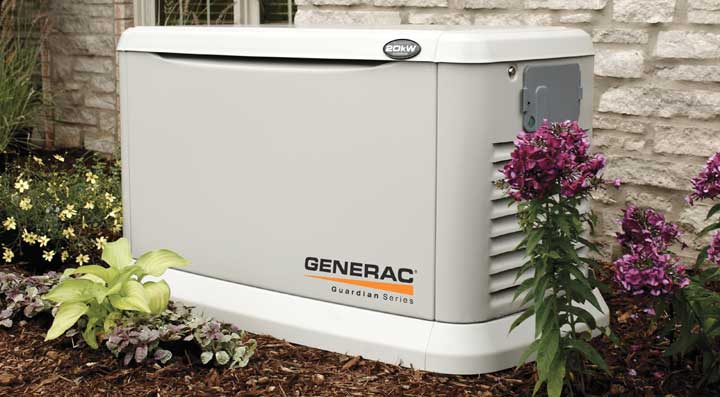 A home backup generator is a big investment. Here's what you need to know to make an informed decision about your Generac home backup generator purchase.
How Do I Choose the Right Generator?
Generac has an online sizing calculator that can help you determine the right home backup generator for your unique needs. The best way, though, is to work with South Shore Generator in Wareham, MA. We'll help you select the right generator, and provide you with a risk free quote.
What's Involved in Installing a Home Backup Generator?
Your installer will prepare the installation site outside your home, place the generator, run the natural gas or LP fuel line, install the transfer switch, and make all of the necessary electrical connections. And they will make sure that your backup generator runs properly, and is ready for its first power outage.
How Much is Everything Going to Cost?
Generac home backup generators start at $1,949--the most cost-effective on the market. Installation costs vary by system size, installation considerations, and local building codes. We recommend getting a risk free quote from South Shore Generator.
---