July 1, 2022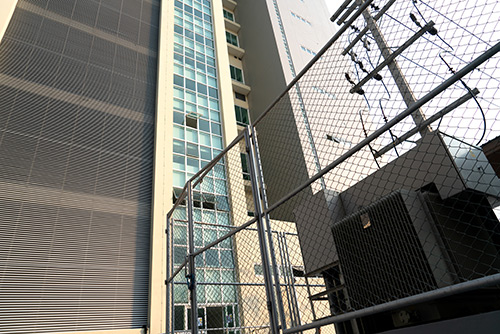 Two Natural Solutions
Bi-Fuel is a great option for healthcare facilities because it provides the best of both worlds. You meet the on-site fuel requirements of NEC 700 and NFPA 110 because you have a diesel storage tank, but obtain the benefits of longer runtimes as the generator transitions to natural gas under load. Generac offers fully integrated solutions that are the only EPA-compliant generators straight from the factory in both the 500 kW and 600 kW nodes. These units can also be paralleled to create even larger kW requirements.
Natural gas generators are also being specified for many healthcare facilities, as the permitting requirements are easier. In addition, more AHJ's are now considering the natural gas pipeline network to be an acceptable on-site fuel storage, as this strong underground network is rarely impacted by weather or other crisis events, allowing you to meet code requirements related to having a reliable fuel source.
Another advantage is that there is less maintenance associated with natural gas generators.
Contact South Shore Generator Sales & Service for more information on emergency power for healthcare.
---