September 30, 2019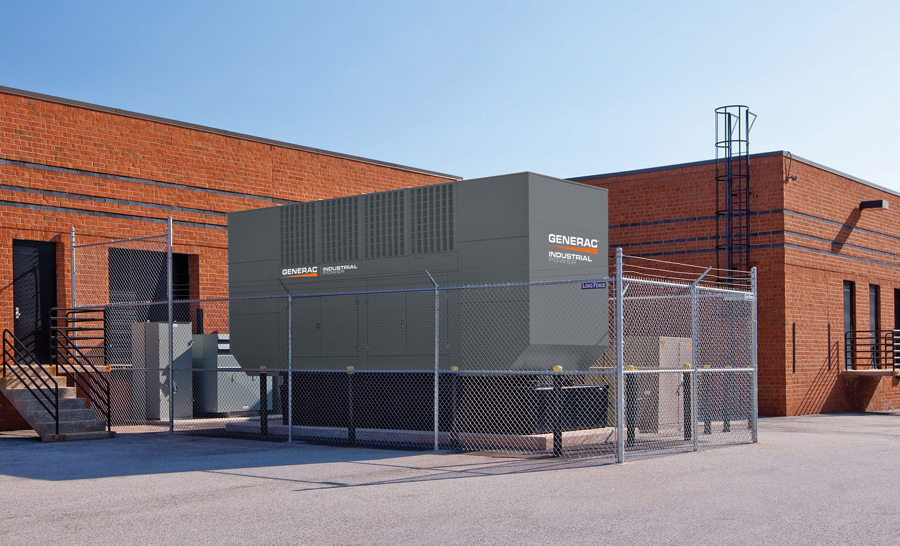 In business, there can be no shortage in power. Competition is fierce, so companies must remain operating even during outages. However, unexpected events happen. During storms or system maintenance, companies can make use of backup commercial generators for back-up power.
Another application for portable generators is when back-up power is needed for supplemental purposes and when under maintenance instead of using facility loads. With backup industrial generators in place, power to the building will not be impaired by unexpected trips in the system.
Competition in business is tough and each company must be prepared. By choosing to put-in-place back-up generators, companies will not suffer losses from outages. Buying standby generators is practical for businesses that want to minimize business costs due to outages. Power outages and other emergency situations occur randomly and unexpectedly, be prepared.
For more details on generators for back-up power, contact South Shore Generator in Wareham, MA.
---