December 18, 2019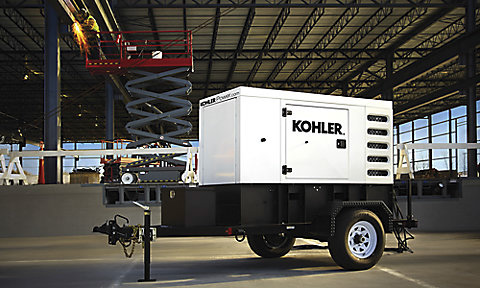 As we watch the snow fall, and we've watched it fall a few times already this month, we urge all Boston area business owners to remember that our winters can be long and harsh seasons; and winter has not even officially begun.
Winter begins next week and it can last for 5 months! It is always wise for area business owners to periodically review their disaster preparation plans to be sure they are prepared for the worst. Now is the time to strategically plan your back up power generation contingency plans for the upcoming winter.
When winter storms strike, businesses need a pre-planned and rapid response source of emergency power generation. South Shore Generator serves that business need. Our generators are trusted to serve businesses with commercial refrigeration, data centers, office space heating and cooling, construction lighting, and a host of other commercial services. Contact us.
For more details about rental power, spot cooling, and spot heating contingency planning and delivery services throughout the greater Boston area, contact South Shore Generators.
---