February 4, 2019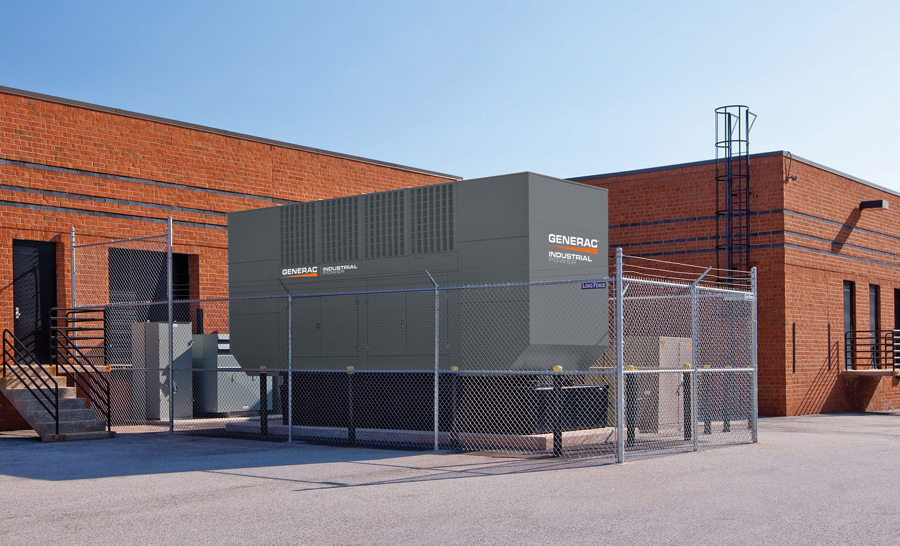 Municipalities are continually asked to do more with less whether its maintaining municipal buildings, providing a vast array of community services, or providing protection for citizens during emergencies. There is no one "cookie-cutter" generator solution that will meet the incredibly diverse needs of municipalities. The good news is that Generac Industrial Power provides a wide range of gensets, accessories, controllers, and enclosures, so we can help you find the optimum solution to surpass your challenges.
Your Need: Emergency Preparedness
With major hurricanes and massive flooding that can occur at any time, the role of emergency preparedness is very great. Citizens not only depend upon crisis services including first responders and 911 call centers, but they also look to municipal facilities for shelter during the storm. Authorities may also need municipal buildings to act as command centers in the wake of a disaster.
If that were not enough, FEMA and other governmental agencies are asking cities and towns to deliver more robust support systems to community members living in underserved areas and government-sponsored housing unit.
Police and fire stations, and 911 call centers must function during emergencies. Generac provides diesel gensets from 50 kW up to 2 MW to meet NEC and NFPA requirements for on-site fuel. And many of these gensets can be paralleled to meet even greater power requirements. Generac's Modular Power Systems (MPS) feature on-generator paralleling so our units do not require dedicated and expensive third-party switchgear.
Future expansion generators simply tie directly to the generator bus. Because the paralleling is already built into the generator, the Generac MPS system inherently has greater flexibility for growth, requires less electrical room space, and reduces initial capital cost, which can help with your always tight budgets.
Paralleling also works for many government housing units as rooftop installations are being specified so flooding doesn't impact power supply. MPS gensets are smaller and lighter weight which helps balance the rooftop load, while still providing the needed kWs.
For more information, contact South Shore Generator in Wareham, MA.
---