January 21, 2019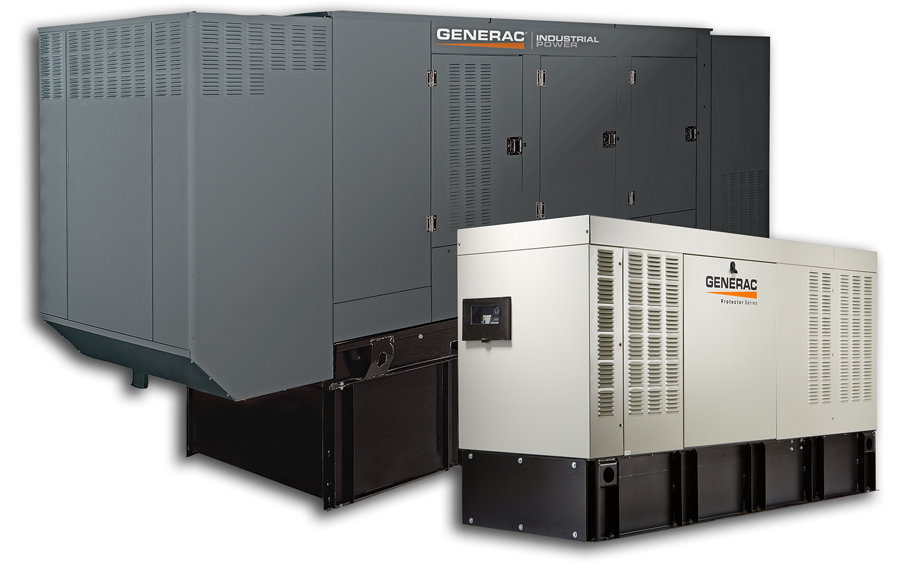 Planning for the inevitable power outage can be thought of as a continuum from no backup power to complete coverage of all circuits in all locations. There is no single point on that continuum that is right for every business.
Things to Consider
How important are your products and/or services during an extended outage? High priority examples:

Gas stations, convenience stores
Supermarkets
Pharmacies, drug stores
Restaurants
Building supply stores
Telecommunications
Media (radio, TV, newspapers)
Municipal services (water, sewer, garbage pickup, etc.)

Which areas (cities, counties, states or regions) represent the highest priority needs for backup power? Consider:

Likelihood of an extended outage
Geographical location
Population density
Legislative requirements

How many locations do you have in each priority area?
Can each area be divided into smaller, contiguous territories to provide the best possible coverage with the fewest number of physical locations?

Distance (locations within X mile radius)
Population density (i.e., 50,000 people)

Do, or can your locations within each territory offer different products and/or levels of service? Examples include:

Gas station vs. convenience store
Drug store only vs. pharmacy with food, personal items, gifts
24 hour service vs. typical business hours
Full service restaurant vs. drive thru

Which locations offer the greatest potential revenue during an extended outage? Consider:

Average number of customers
Average hourly revenue
Potential based on location, population, need for your products and/or services
Selecting a Backup System
Determining how much backup power will be required for each location can be a complex process. Always consult a professional for proper system sizing.
For "Full Operation", the backup system must have an amp rating greater than the total of the electrical loads in each facility.
For "Limited Operation", all electrical loads to be backed up must be taken into account. Since the power (amps) required to start some loads (air conditioning, refrigeration, etc.) will be significantly higher than operating amps, the system will need to be sized to handle starting amps as well as running amps.
Examples of Electrical Loads
Interior / exterior lighting
Computers / registers
Security system
Air conditioning / heat
Refrigeration
Pumps (fuel / water / etc.)
Ovens / ranges
Vaults
Other specialized equipment
For more information on backup power contingency planning for your business, contact South Shore Generator.
Source: generac.com
---