June 18, 2019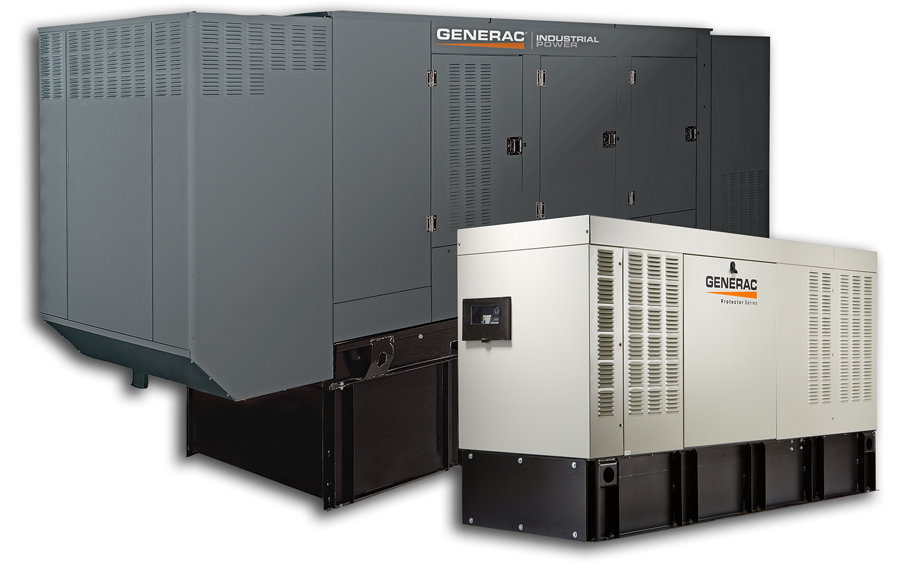 Festival and outdoor event season is fast approaching. Outdoor concerts, movie series, jamborees and festivals start up in the spring and run all through the fall. Municipalities or organizations that host and coordinate these types of events need outdoor power. Commercial generators are the way to supply power to vendors and attractions.
Even if the chosen venue has power, additional power is often required. Commercial generators can supply power to food vendors, musicians, for lighting, amusements or for any other needs.
South Shore Generator offers a complete line of commercial generators in the size to meet your power requirements. Outdoor events, festivals and concerts need a lot of power. If you are an event coordinator or town manager, you need a commercial generator you can rely on, and that starts with a reliable company.
Our generators can accommodate home shows, sporting events, festivals, conventions, tent companies and more. For rental generators, contact South Shore Generator for more information.
---