August 19, 2019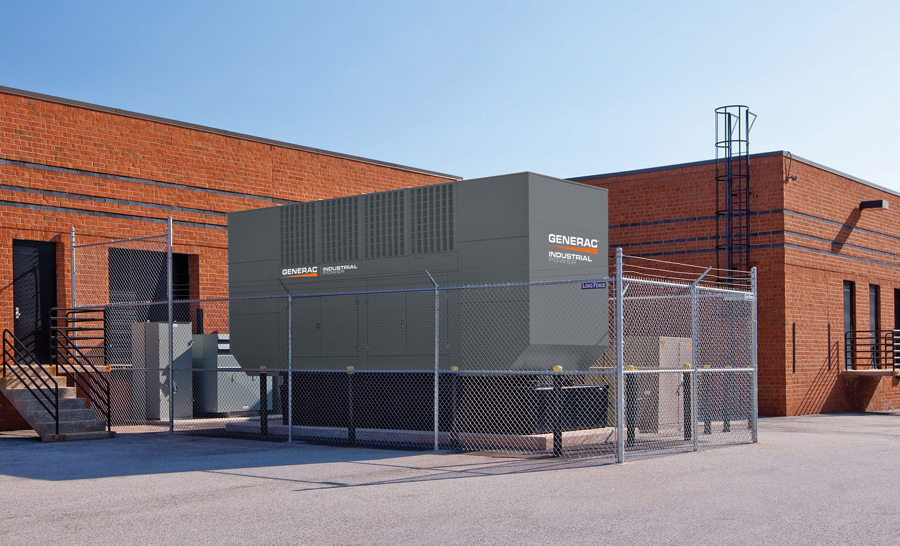 A business continuity plan is essential for all companies. When your business' ability to operate is compromised, it can cost you money. Lost revenues plus extra expenses can seriously deplete profits. And while your insurance may cover your losses, it won't replace customers who are now doing business with your competition.
Preparing for an Outage
Create a communication plan.

List employees and their phone numbers/email addresses
Establish a preferred method of communication (call / text / email)
Include emergency contact numbers - List key stakeholders
Who contacts whom
Include any necessary external contacts (suppliers, contractors, consultants, etc.)

Consider your critical business functions and create a plan for backing up these functions in the event of an outage.
Identify all necessary less and records that are needed to continue operation. These files/records should be:


Copied and backed up frequently
Securely stored with retrieval and recovery procedures in place
Reviewed and updated periodically for validity

Prepare an Outage/Disaster Supplies Kit that is easily accessible.
Consolidate all aspects of your plan into a single document that is readily available.
Make this plan available to all employees who may be present at the time of an outage and review it on a periodic basis.
Practice your Business Continuity Plan in a controlled setting on a recurring basis (once/year).
Make any necessary modi cations to your plan after you practice it. As things change throughout the year, you may also need to make tweaks. It is important to make sure your plan is always up to date.
What To Do During an Outage
Verify everyone in the facility is safe and can find an exit
Check utility breakers for any potential trips and reset if necessary
Contact the utility company about the outage and obtain an estimated duration
Contact any necessary external contacts (if extended outage is expected)
Refer to your backup plans in the "Critical Business Functions" section for additional steps depending on the duration of the outage.
Things to Consider
Can your business operate remotely if you have a secondary location identified in the event that your current location is inoperable?
Can employees telecommute while still keeping the business operational?
Will additional people be needed to keep the business operational? If so, who are these people and how are they contacted?
At what point does it make sense to send employees home vs. keeping them on location if the power is out?
Keep in mind:
Time of day that the power goes out. Is it nearly the end of the work day anyway, or did the work day just begin?
Estimated duration of outage. Does it make sense to keep employees at the facility if the outage is only going to last 1 - 2 hours? What about 4 - 6 hours? - Tasks to accomplish. Are there productive activities/tasks that employees can accomplish on-site during an outage, or will everyone simply be waiting for the power to return?
Cost differences. What does it cost to pay your employees to be on-site if your business is not operational due to the outage? What does it cost to shut your business down for the day with the potential for power to come back on?
Staying operational. Can you still operate your business with employees on-site? Or can you operate remotely through either an alternative site or employees working from home?
Critical Business Functions
Identify all functions, processes, equipment, etc. that are crucial for business continuity


Record the tolerable period of time each function,process, equipment can be down (without power) before affecting business operation
Create a backup
For more information, contact South Shore Generator in Wareham, MA.
Generac.com
---