May 28, 2021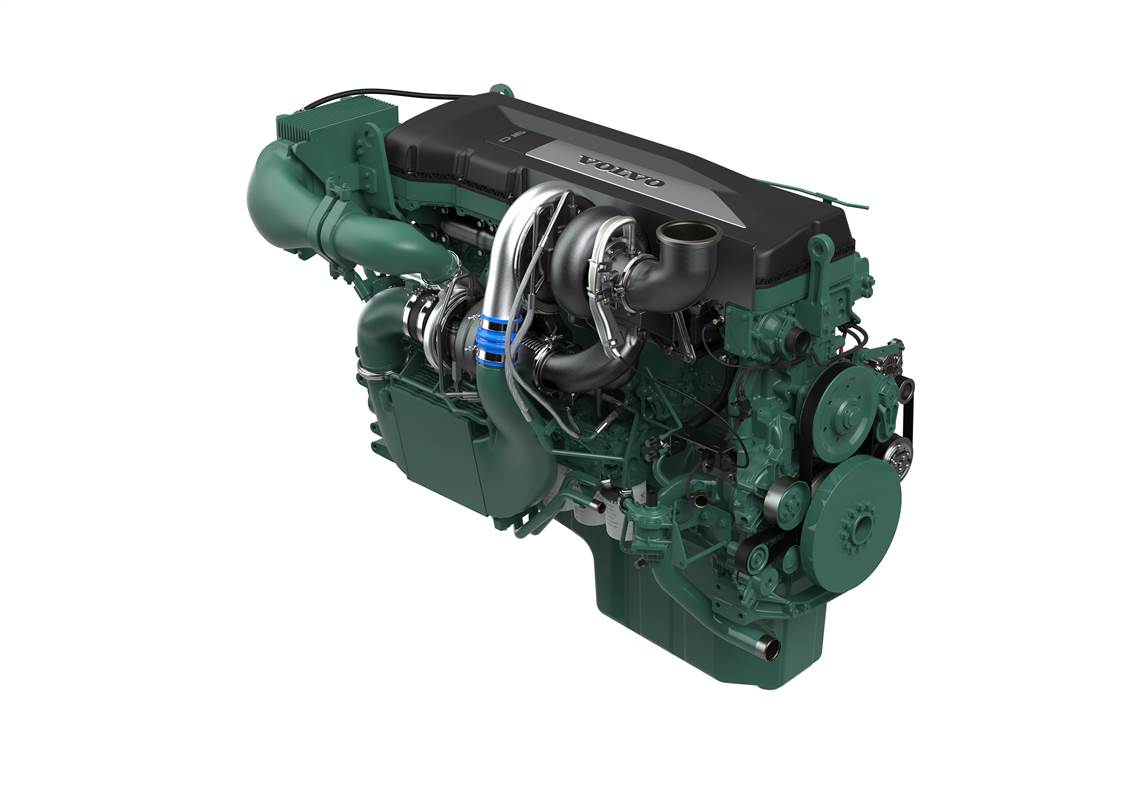 WINCO recently expanded the diesel line by offering new Volvo powered models. This provides more power without the need of paralleling two units. The four new models provide 450kW, 500kW, 550kW, and 600kW.
The Engine - VOLVO, 16L, Tier II
When designing these units, a strong, dependable engine brand was needed that could carry the load demand. Volvo has 100 years of industrial engine experience. These engines are built with prime power durability.
Features
Optional Housing
Our housing has a 77 Dba rating, the best you will find with standard housing.
LED Lighting
Standard on all housed units, automatic LED lighting makes servicing easier.
Heavy Duty Stamford PMG
The PMG allows power to the AVR to be kept near constant. This allows the AVR to quickly recover the voltage of the generator back to its nominal preset value.
Paralleling Options
These units come with paralleling options. Paralleling allows for large projects while being cost effective. The DSE8610 MKII controller represents the latest in complex load sharing & synchronizing control technology. The module has been designed to allow the operator to start, stop and synchronize the generator. If required, transfer the load to the generator either manually or automatically.
For additional details contact South Shore Generator.
---