November 28, 2022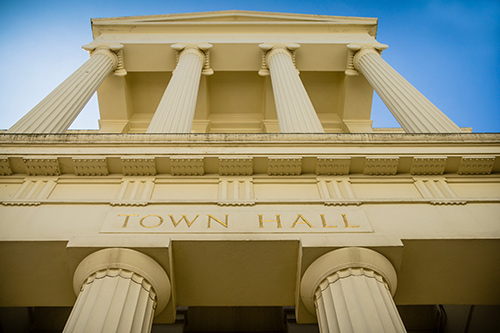 You Need Power to Keep People Safe
Standby generators ensure you have power to help serve and protect your communities. Generac generators can help you through planned projects or sudden emergencies.
Generac offers:
Scalability. Generac has generators for small needs and large needs, and many can be paralleled for efficiency. Flexibility. Generac generators can run on diesel, natural gas, or both. Both mobile and stationary models are available. Reliability. Generac is the leader in backup power with many cities, hospitals, and local organizations trusting us with their backup power needs.
Keep your community safe.Keep your community powered.
Delivering prime power solutions in a wide range of power nodes, Generac Mobile generators are designed and engineered to support a variety of projects, regardless of weather conditions. Our generators are configured to meet your needs, including choice of containment, cold weather packages and trailer options. For ultimate flexibility, most of our mobile generators come parallel ready, enabling a scalable approach to power - parallel up to 32 units. Generac Mobile generators are manufactured to deliver the reliable power you need, when and where you need it.
Contact South Shore Generator Sales & Service.
---