February 5, 2018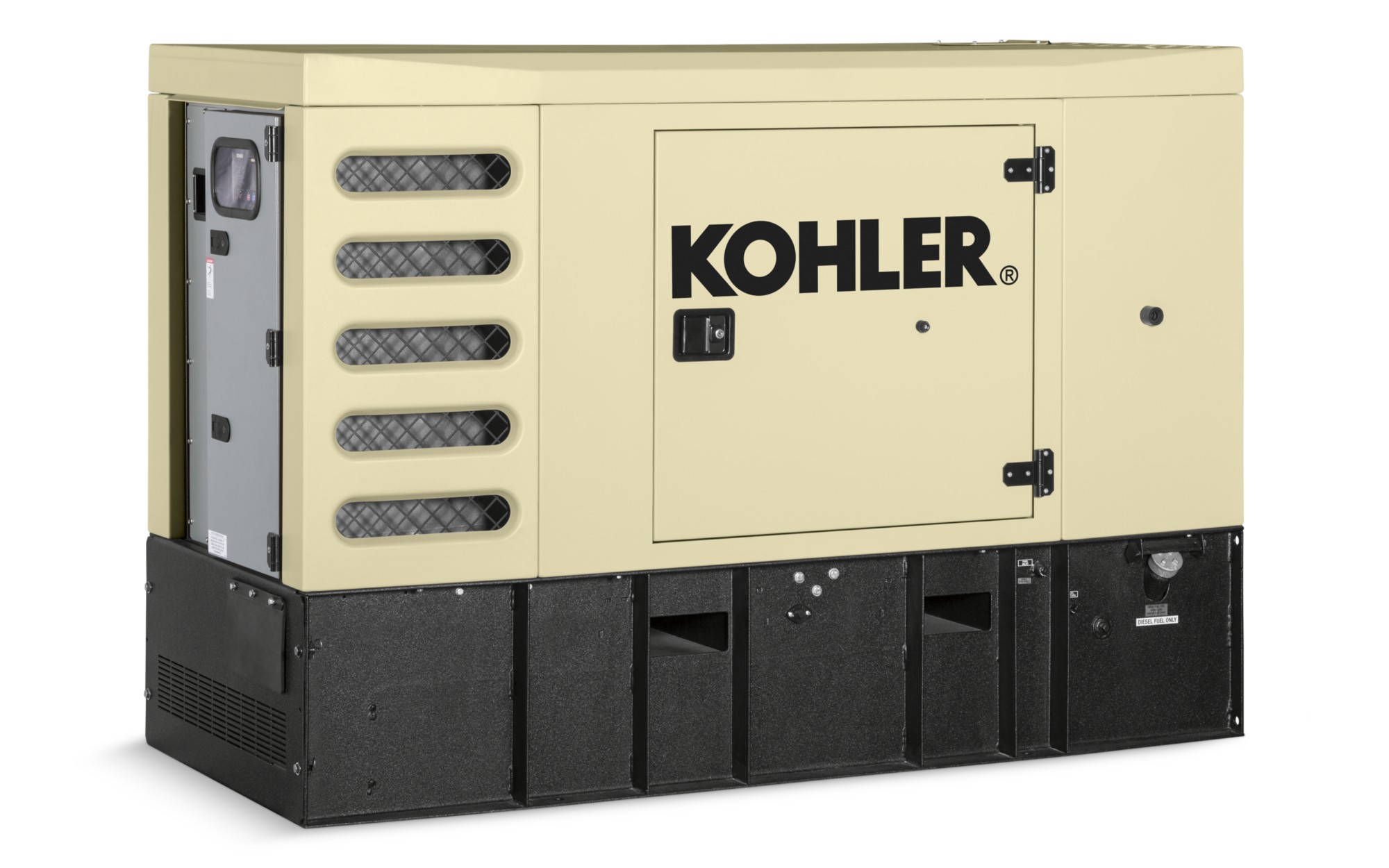 Hospitality's gone high tech. So have backup systems.
Years ago, hospitality needs were simpler. Casino guests were happy pulling manual slot machine levers. Hotel guests required little more than a clean room to rest in. And stadium goers were there for the game—not all the action surrounding it. These days, however, people have much different expectations, and they're driving a huge need for reliable backup power.
All-in-one-entertainment
With stadiums or theme parks at the center, many new entertainment complexes are offering guests everything they need in one location. They can catch a game, relax at a spa, enjoy a high-end meal and rest in their hotel room—all on the same property or complex. This approach raises the stakes for backup power.
High-Tech Hotels
Rising affluence has led to more travelers from around the world. Whether they're traveling for business or leisure, these guests expect fast, reliable Wi-Fi, digital reservation systems, mobile check-in, mobile concierge services and more. Those attending business meetings also expect hotels and conference centers to have high-quality tech equipment.
A new type of casino
To attract new customers, casinos are developing different types of games including fantasy sports, eSports and online wagering. These new games all require a significant amount of data and constant connectivity. And whether they're playing these new games or the classics, guests expect their financial information to be secure.
Assessing Facility Needs
Today's critical power needs go far beyond keeping the lights on. Whether they're traveling for work or visiting an amusement park, people expect a safe, hassle-free experience. And that means features we once thought of as extras, such as Wi-Fi and big-screen TVs, need to be online 24/7 to keep guests satisfied and earn the positive reviews your business depends on.
For more information on back-up industrial generators, contact South Shore Generator.
Source: resources.kohler.com
---