February 11, 2022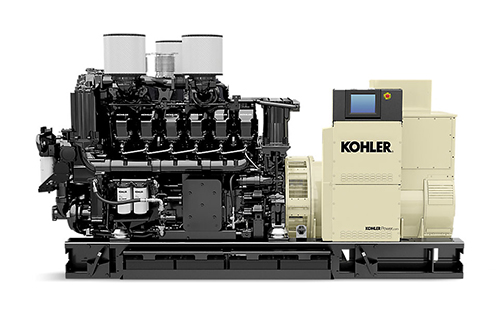 Power for educational facilities is critical. In colleges and universities, Kohler keeps students safe and secure by ensuring the heat stays on in residence halls and that dining halls stay operational, even during an extended power outage. Additionally, Kohler keeps classes moving. For technical or research-based schools, this also means keeping valuable chemicals and biological samples at appropriate temperatures preserving research integrity.
Assessing Educational Facility Needs
South Shore Generator provides the custom, scalable Kohler Power solutions you need to keep students safe and campuses protected. We assess key needs including:
Power usage
Security
Codes and standards
We know education. And we can help you find the perfect power system. For more information, contact South Shore Generator today.
---