October 29, 2018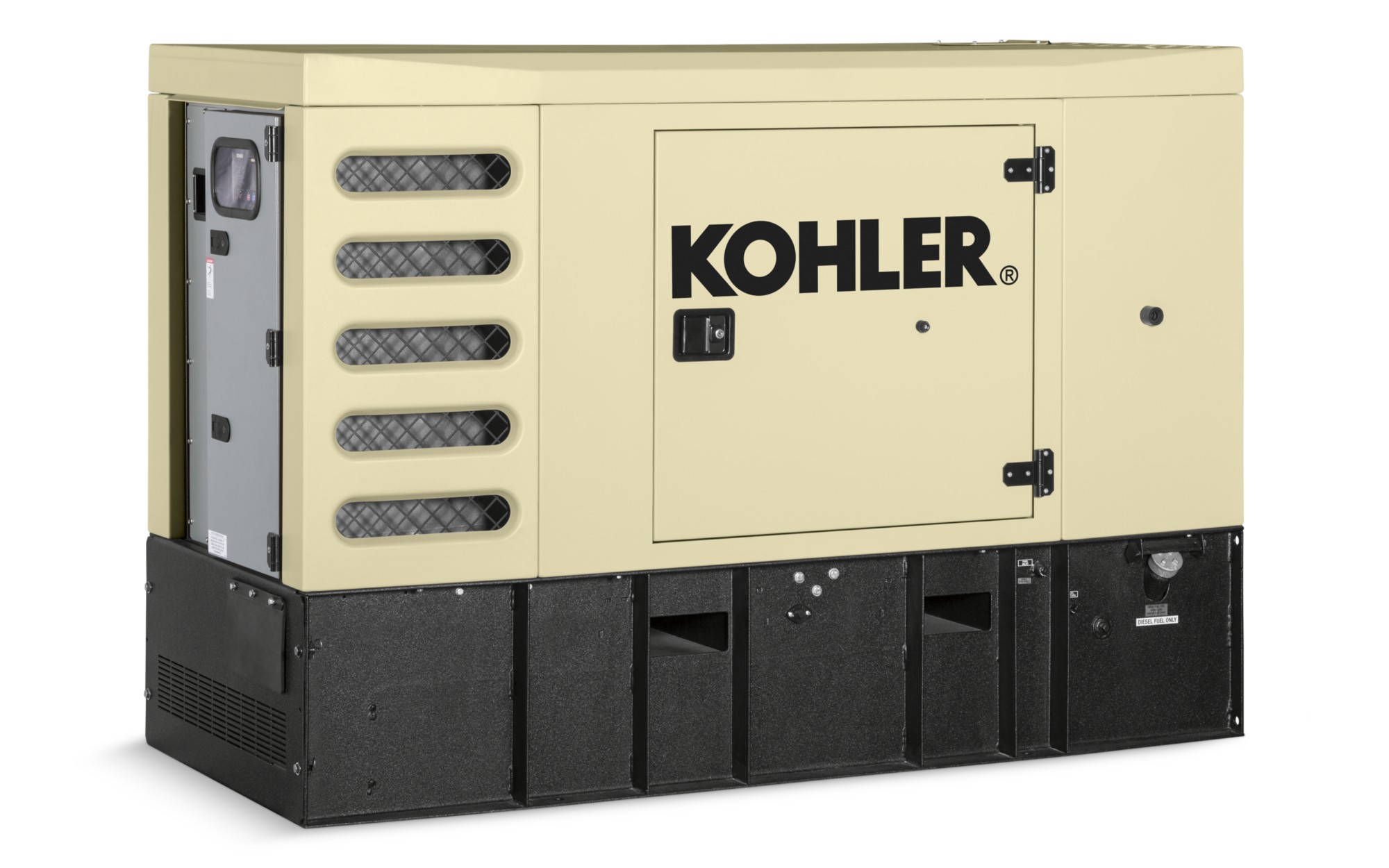 Big data has changed the world. We generate 2.5 quintillion bytes of data daily—data that businesses, governments and people depend on. Further fueled by mobile devices and data-on-demand business, there are ever-growing demands on service levels in data centers around the world. Cloud computing and the Internet of Things are driving 12 percent growth per year in the data center market. The expectations for peak performance and uninterruptible power have never been higher.
The data center market itself is changing too. Data centers are moving closer to their customers, colocating and adopting multitenant architecture more than ever before. Many are becoming smaller and more scalable. Tax and energy incentives are common, aimed at attracting data center investment while improving the operational efficiency of these critical facilities.
Managaing Energy Use and Costs
Data centers consume vast amounts of energy to keep online businesses running at maximum capacity around-the-clock. To avoid wasting much of the electricity pulled off the grid and to improve operational costs, data centers are being designed and built with higher levels of efficiency, measured in PUE (power usage effectiveness). Today, data center owners want more sustainable ways to power their facilities and lessen their carbon footprints. Assessing your center's needs and designing a power system that's modular and scalable will help you optimize uptime and availability, cut energy use and provide significant savings.
Assessing Facility Needs
A data center's electrical power supply can be provided by several different circuits and supplemented by energy storage systems and generators. To provide a "No-Break" power supply (uninterruptible power with zero service interruptions), two independent power sources provide redundancy and risk reduction, rather than depend on a single source of inbound power.
Power Supply
Redundancy is an essential design feature built into a data center to provide a double layer of security. To prevent interruptions to the power supply, all components, including the emergency systems, are installed in duplicate with multiple generator sets.
Security
There is an essential need for protecting both the data center's physical security and its cyber security. Redundant backup power is a critical component of a secure data center—and a requirement for recognition as a Tier IV data center.
Physical Environment
Maintaining precise, stable air conditioning and optimal control of environmental dust are two more factors creating larger loads and more dependence on backup generators.
Fire Prevention
Fires must be prevented, extinguished or controlled. An ultrasophisticated detection system that ensures maximum containment must be maintained on an uninterruptible power supply.
Power Considerations
Scalability
A larger-than-necessary power system that caters to possible unknowns will increase costs and diminish efficiency. The industry is seeing a shift to scalable data centers that start small and scale up to meet increased demands. This trend is even more evident in colocated and multitenant facilities that make up the majority of new data center construction. Colocating (sharing data center space but not servers) or multitenanting (sharing servers) helps businesses achieve cost savings and efficiency.
Secure, robust data storage requires a dependable and scalable power system—one that's capable of delivering uninterruptible power and meeting demanding service requirements.
Uptime and Reliability
Designing power systems that meet the requirement for the highest levels of uptime, such as the Uptime Institute's Tier IV standard, requires expert attention to system architecture and equipment redundancy. Getting the right combination of uninterrupted power supply and generator sets is crucial to meet tier classifications.
Modular Data Centers
The modular data center achieved by installing and enclosing two or more generators outdoors versus building oversized generators indoors is becoming more prevalent. Each generator set provides power to specific servers. "Swing" generators come online to provide backup power if one fails, offering an option to other paralleling equipment.
Edge Data Centers
The building of smaller data centers closer to users (those on the "edge" of large metropolitan markets) is becoming more common due to network latency, which limits the maximum rate that information can be transmitted. Edge data centers provide quick-and-agile response, faster access to data and an improved experience for businesses and people that are "always on."
Redundancy
Redundancy is an essential design feature built into a data center to provide a layer of security, known as N+1 or 2N redundancy, with essential components duplicated in the event that one component fails. While a facility might install a single large generator to meet its power needs, paralleling two or more generators with paralleling switchgear offers practical benefits and advantages over a single-generator system.
Performance
Our reliable power systems play a major role in helping data centers prevent unnecessary financial loss and security breaches in the event of a power outage. The generator provides backup power within seconds of a break in the normal power supply. Generator sets should start providing backup power within seconds of a break in utility power supply, and transfer switches should provide seamless automatic switching between the electrical power from the utility and the backup power system.
End-to-End Management
From planning the design and selecting the equipment to testing and commissioning, we're focused on delivering reliable, custom-designed power systems tailored to your specifications. Agile manufacturing, rigorous testing and careful commissioning assure you of a solution that fits your business—and your budget.
Customized Solutions
Your power system is customized, built and tested by a dedicated team of experienced applications engineers. They've designed power systems for hundreds of data centers and combine industry experience with Kohler's agile manufacturing process to deliver your purpose-built solution.
For more information on generators for data and financial institutions, contact South Shore Generator.
Source: kohler.com
---