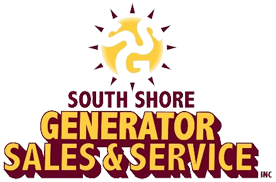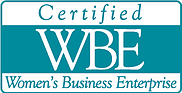 Fax: 508-291-2544
Sales Fax: 508-295-9682

2696A Cranberry Hwy, Wareham MA
info@ssgen.com
CALL US 888-339-4248
Fax: 508-291-2544
Sales Fax: 508-295-9682
2696A Cranberry Hwy, Wareham MA
info@ssgen.com
April 6, 2021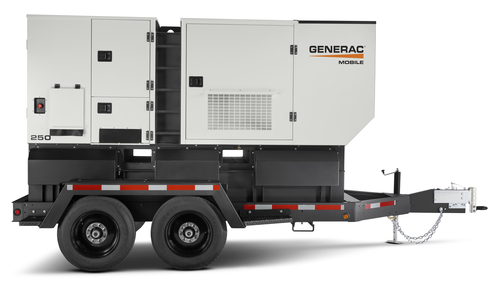 Customer-Inspired Solutions
What makes Generac Mobile different? The products are designed in partnership with our customers - with their input and validation. That's one reason why Generac is a leading manufacturer of mobile power solutions. The goal is to help customers optimize operations with power and equipment that enables safer worksites and streamlines workflow to improve productivity and profitability. Uptime is critical for our customers. In addition to the durability and reliability designed into Generac products, Generac also offers outstanding customer service and support that won't let you down. An experienced technical support team is there where and when you need them. With quality products and innovative technologies that maximize fuel efficiency and minimize maintenance and repairs, Generac Mobile provides ultimate value and return on your investment.
Built to Your Specifications
Generac Mobile takes pride in delivering products that meet the needs of customers. That's why they offer a wide range of options on most products, including programmable controllers for ease of use, cold weather packages for reliable performance in extreme cold conditions and a selection of trailers, hitches and other towing components.
For additional details contact South Shore Generator.
---
Join Our Mailing List
Receive email updates on the latest news & products from South Shore Generator Sales & Service ...
×