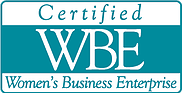 Fax: 508-291-2544
Sales Fax: 508-295-9682

2696A Cranberry Hwy, Wareham MA
info@ssgen.com
CALL US 888-339-4248
Fax: 508-291-2544
Sales Fax: 508-295-9682
2696A Cranberry Hwy, Wareham MA
info@ssgen.com
Winpower Commercial Generators
Winpower was founded in 1925 and produced devices for generating electricity using the wind to power them. Through the years, Winpower has continually diversified its products lines and marketing channels. It is big enough to fill any sized order, and small enough to meet any requirements. Units are built to handle the most intense environments and electrical loads. These generators are the best engines and generator ends that we can find. We know that you demand quality, and need products that weren't built to die, but built to survive.
For more information, click on the brochure below: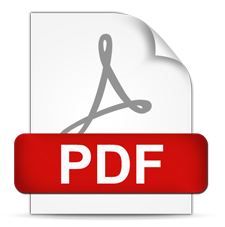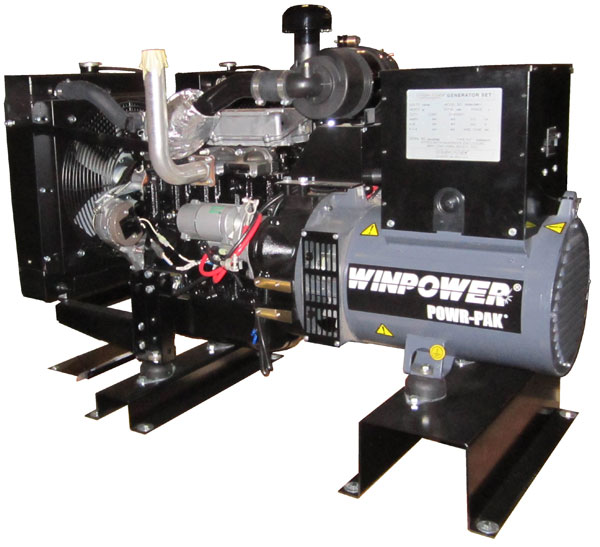 Join Our Mailing List
Receive email updates on the latest news & products from South Shore Generator Sales & Service ...
×