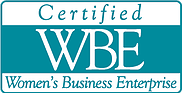 Fax: 508-291-2544
Sales Fax: 508-295-9682

2696A Cranberry Hwy, Wareham MA
info@ssgen.com
CALL US 888-339-4248
Fax: 508-291-2544
Sales Fax: 508-295-9682
2696A Cranberry Hwy, Wareham MA
info@ssgen.com
Winco Residential Generators
Winco Home Power portable generators are versatile to fit a variety of needs. The fuel you choose for your portable generator may be the difference between having power or not. Whether you need a generator to power your cabin on the weekend or to keep your furnace and sump pump running during a utility failure a WINCO HOME POWER generator is an ideal portable power solution.
For more information, click on the brochure below: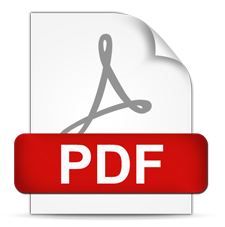 Join Our Mailing List
Receive email updates on the latest news & products from South Shore Generator Sales & Service ...
×