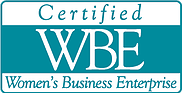 Fax: 508-291-2544
Sales Fax: 508-295-9682

2696A Cranberry Hwy, Wareham MA
info@ssgen.com
CALL US 888-339-4248
Fax: 508-291-2544
Sales Fax: 508-295-9682
2696A Cranberry Hwy, Wareham MA
info@ssgen.com
Winco Commercial Generators
At Winco we take our mobile diesel generators very seriously and we don't believe you should have to compromise. The base of any mobile diesel generator is the engine. Our Isuzu and Iveco (Case IH, New Holland) engines are powerful, fuel efficient and durable. Both engines have extensive service networks making it quick and easy to source parts locally.
For more information, click on the brochure below: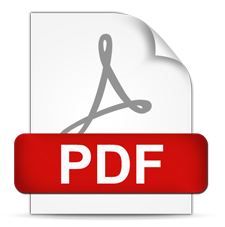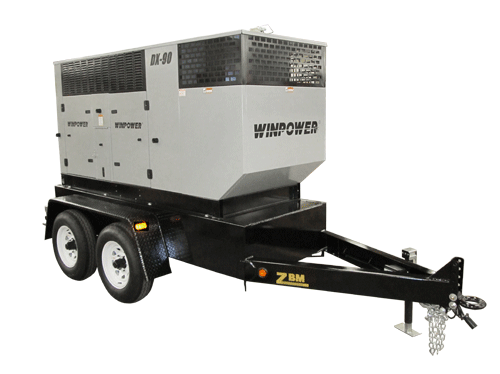 Join Our Mailing List
Receive email updates on the latest news & products from South Shore Generator Sales & Service ...
×