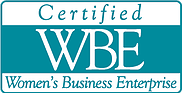 Fax: 508-291-2544
Sales Fax: 508-295-9682

2696A Cranberry Hwy, Wareham MA
info@ssgen.com
CALL US 888-339-4248
Fax: 508-291-2544
Sales Fax: 508-295-9682
2696A Cranberry Hwy, Wareham MA
info@ssgen.com
Our Staff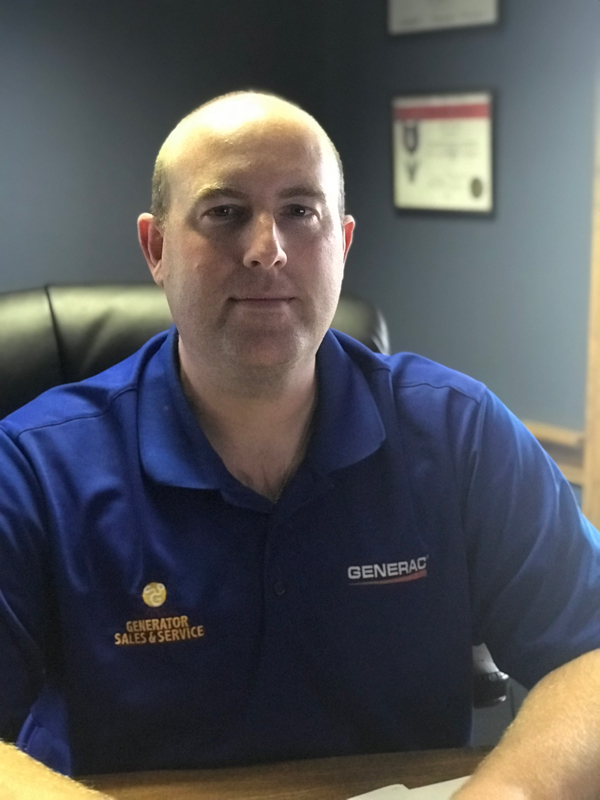 Eric Clark
Co-owner and President of South Shore Generator, is one half of the 2nd generation of this family owned and operated business who primarily focuses on the service operations of the business along with C.F.O. duties. Eric has been employed, and only been employed, with SSG since 1995. Employment part time began during his High School years and continued all throughout college and summers, learning and performing every aspect and position within the operation. After graduating from the University of Massachusetts at Dartmouth in 2000 with a BA in Business Information Systems he joined the company on a full time basis immediately following. Outside of the workplace Eric has a passion for the occasional golf outing, and basketball where he has also been a coach for his children. He has achieved the highest level Eagle Scout award, and enjoys spending much of his valuable time camping and traveling with his family and homeschooled children.
---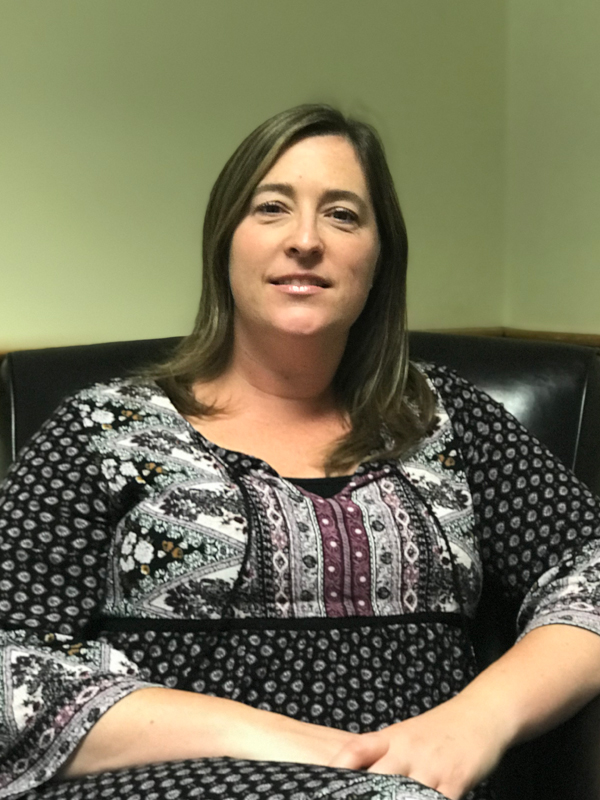 Bernadette Braman
Is an owner of South Shore Generator and currently holds the position of Treasurer, with a focus on leading the sales team for the company. Having worked for her father, Harry Clark who started the business out of the basement of her childhood home back in 1982, on and off through high school and college, joined the company full time and permanently in 2006 after graduating Cum Laude with a BA in business management and a minor in economics from The Isenberg School of Management at the University of Massachusetts at Amherst. In addition to running the business Bernadette enjoys spending time with her husband and two small children camping, hiking, biking or just hanging out at home or with friends and family.
---
2017 Technicians
South Shore Generator Currently employs 13 Field Service Technicians, and is always looking for new qualified candidates. South Shore's 13 technicians represent over 150 years of combined experience in power generation. Our technicians hold multiple residential and industrial factory certifications including Kohler, Generac, Cummins/Onan, Zenith Controls, Deep Sea and more. South Shore Generator is continually investing in training to ensure technicians are keeping up with the ever changing field of power generation. We are proud to say that we employ one of the most well rounded, and highly trained technician teams in New England. Give us a call and let our team show you why we truly are the "Generator Specialists."
---
---
Join Our Mailing List
Receive email updates on the latest news & products from South Shore Generator Sales & Service ...
×