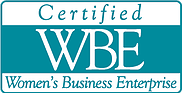 Fax: 508-291-2544
Sales Fax: 508-295-9682

2696A Cranberry Hwy, Wareham MA
info@ssgen.com
CALL US 888-339-4248
Fax: 508-291-2544
Sales Fax: 508-295-9682
2696A Cranberry Hwy, Wareham MA
info@ssgen.com
South Shore Generator News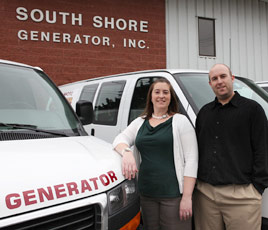 South Shore Generator is participating in the Cape and Plymouth Business' Annual Giving Guide
The goal of this publication is to raise awareness and give businesses the kind of information they need to commit resources to nonprofit institutions, both time and money.
Click here for more information.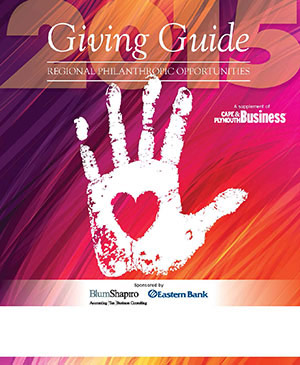 ---
Business Tool Box
Generator Troubleshooting 101
By Eric Clark for Cape & Plymouth Magazine
This article outlines the basic steps generator owners should know and be capable of taking in preparation for a storm or in the event your generator does not do what it is supposed to. Click here to read more...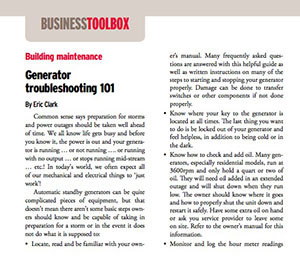 ---
Business Tool Box
Will you be ready when the lights go out?
By Bernadette Braman
The integrity of the electrical grid has been a topic of discussion and debate for many years, and the bottom line to all of the discussion comes down to a question of not IF but WHEN we will experience a major and extended power outage. Will it be a terror- ist attack on our infrastructure? Mother Nature reminding us who is really in charge? Or simply an internal breakdown of the grid's infrastructure during a summer heat wave? Click here to read more...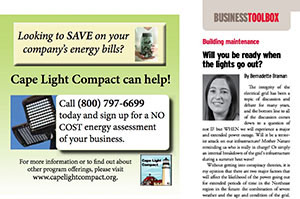 Join Our Mailing List
Receive email updates on the latest news & products from South Shore Generator Sales & Service ...
×