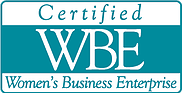 Fax: 508-291-2544
Sales Fax: 508-295-9682

2696A Cranberry Hwy, Wareham MA
info@ssgen.com
CALL US 888-339-4248
Fax: 508-291-2544
Sales Fax: 508-295-9682
2696A Cranberry Hwy, Wareham MA
info@ssgen.com
Marine Generators
Marine generators are built to handle the demands of commercial marine applications as well as recreational boaters.
Available in both low CO emission gasoline generators and diesel powered generator systems these generators help keep your marine craft operating during good and foul weather.
South Shore Generator proudly sells and services marine generator systems from these industry leaders: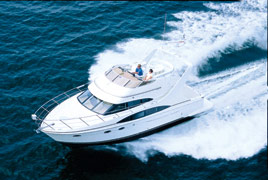 Join Our Mailing List
Receive email updates on the latest news & products from South Shore Generator Sales & Service ...
×