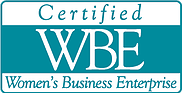 Fax: 508-291-2544
Sales Fax: 508-295-9682

2696A Cranberry Hwy, Wareham MA
info@ssgen.com
CALL US 888-339-4248
Fax: 508-291-2544
Sales Fax: 508-295-9682
2696A Cranberry Hwy, Wareham MA
info@ssgen.com
Kohler Residential Generators
Every Kohler residential generator is meticulously quality-tested start to finish. First, our engineering team runs hundreds of performance tests during our design process. Everything's examined — down to the bolt. Once the generator design passes our inspection, it's ready for production. But before it leaves our factory, we put it through the paces one more time. The result is total reliability. Contact South Shore Generators for more information.
For more information, click on the brochure below: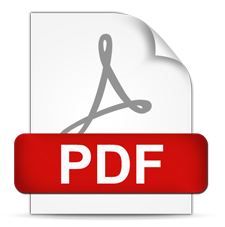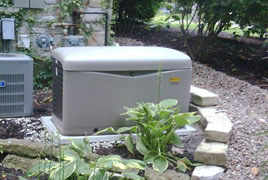 Join Our Mailing List
Receive email updates on the latest news & products from South Shore Generator Sales & Service ...
×