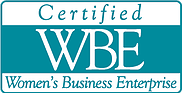 Fax: 508-291-2544
Sales Fax: 508-295-9682

2696A Cranberry Hwy, Wareham MA
info@ssgen.com
CALL US 888-339-4248
Fax: 508-291-2544
Sales Fax: 508-295-9682
2696A Cranberry Hwy, Wareham MA
info@ssgen.com
Generator Sales & Products, Wareham MA
The #1 Reason 88% of our customers choose to do business with South Shore Generator is our Technical Expertise.
Generator Sales
South Shore Generator's expertly trained inside and outside sales professionals will help you find the best generator system to meet your needs – whether for a residential or commercial application, public or private bidding.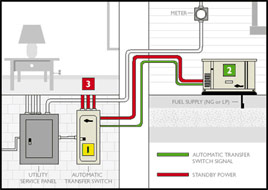 Choosing the correct-sized system and transfer switch options are imperative to giving you the right generator solution. Other questions will be answered by our sales professionals as well, such as:
Where is the best place to locate the generator at your site?
Which fuel source is the best option for you?
Do you need to pickup all of the loads or can we just pick up the essential loads?
What are the current codes and regulations the installation needs to meet?
In addition to your traditional generator systems SSG also sells the following: light towers, light towers with generators, portable generators, towable rental style generators with multi-voltage capabilities and UPS.
You can feel confident that your South Shore Generator sales professional will support you with the best – and right – solutions to your power needs.
Join Our Mailing List
Receive email updates on the latest news & products from South Shore Generator Sales & Service ...
×