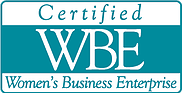 Fax: 508-291-2544
Sales Fax: 508-295-9682

2696A Cranberry Hwy, Wareham MA
info@ssgen.com
CALL US 888-339-4248
Fax: 508-291-2544
Sales Fax: 508-295-9682
2696A Cranberry Hwy, Wareham MA
info@ssgen.com
Generac Residential Generators
Generac is always innovating to meet customer needs. Explore all Generac home backup generators by contacting South Shore Generator, and ask about the features and benefits of Generac home backup generators and see why Generac is the #1 selling brand on the market.
For more information, click on the brochure below: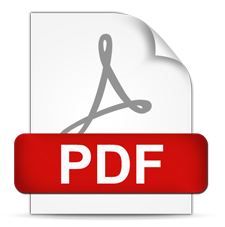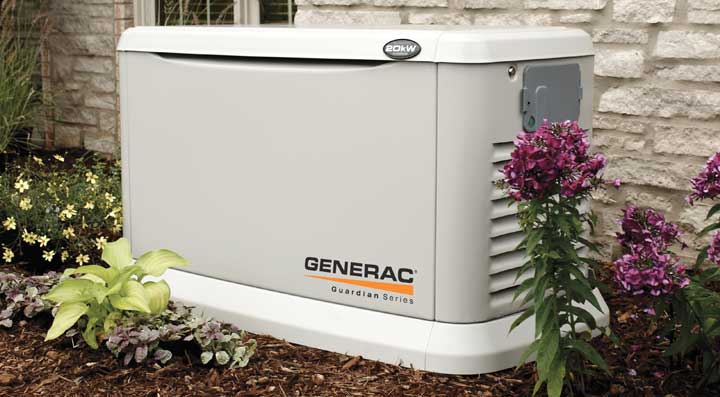 Go back to Residential Generators Watch Generac Portable Generator Videos
Join Our Mailing List
Receive email updates on the latest news & products from South Shore Generator Sales & Service ...
×